I've just returned from delivering a new line of stock to Our Handmade Collective including a brand new glaze!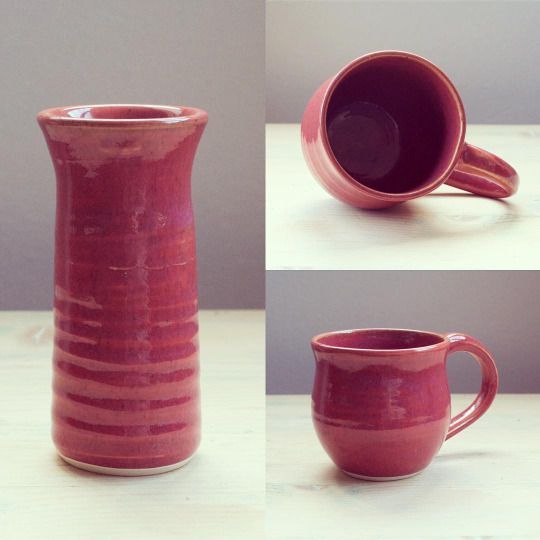 I'm please to also share my new location in the shop. My work is now located on the centre island in front of the window.
Our Handmade Collective is a gift shop specialising in hand crafted gifts and is home to over 60 local artists and crafters. The collective is located in the historic Grand Arcade, Leeds City Centre.